Burlamien Cream of Caledon departed on 5 th January to Holland as a new stud. He is the son of Tristan and Tinkie. We are very proud of this boy and wish him all the best. Hopefully his off spring will better the Burmese breed in Europe.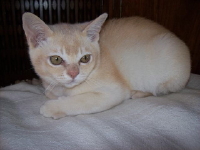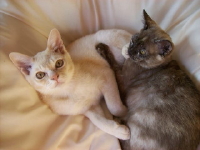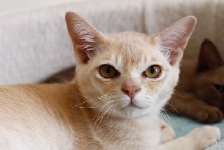 Update: Callie arrived safely and here he is in his new home – Klazienaveen, Holland!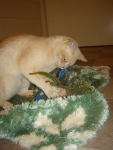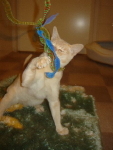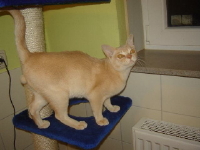 Update: Callie fell in love with a lilac girl, Lali and became a father when he was 11 months old!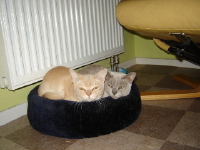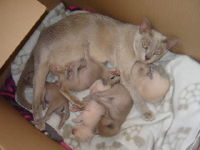 Callie and Lali | Lali and kittens