Tristan (Sabokah Tristan of Burlamien Imp NZ) – pedigree
In November 2008 a stunning brown boy joined our cattery. He comes from Wanganui, New Zealand.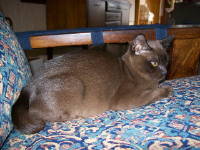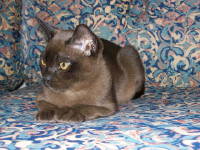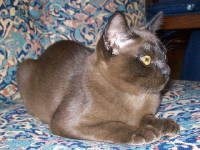 He became a Supreme Champion on 01/05/2010 and was also Best Burmese Adult, Best Foreign Adult and Best On Show Finalist. Later in the year Tristan also qualified for COTY (Cat Of The Year) as well as CTC (Cape Top Cat). Here are some photos of these prestige events.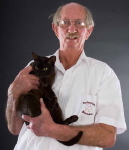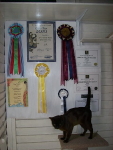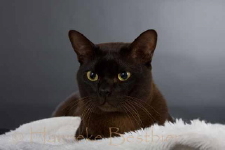 Tristan has already sired many kittens. Attached some photos of his first three litters.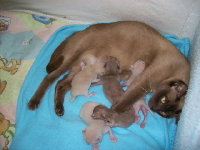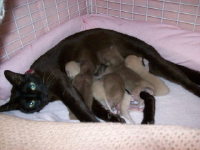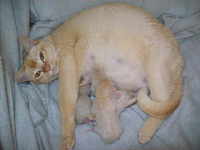 Here they are at 3 weeks.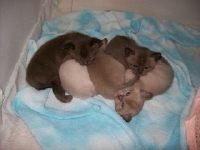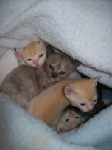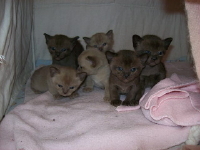 Six weeks.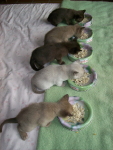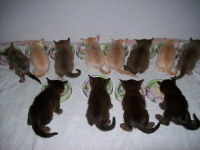 Two of his daughters did extremely well during the 2010 show season. Kimcol Chocolate Bling was Best Kitten on CTC and Purrcardie Tarawood was Overall Winner on KZN Top Cat. Purrcardie Tarawood was also best entire for Cat Of The Year 2011. Here are two photos of her taken by Theresa Fouche at COTY.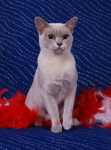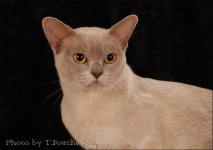 Another of Tristan's daughters was Best in Show during 2011. She is Burlamien Andenika, owned by Alida Delport. The mother – our own Tiffany.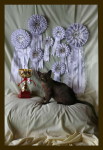 Winner of All About Cats Magazine photo competition – Burlamien Ivan Pavlov (Tossel), one of Tristan's children!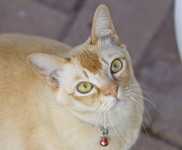 Thor (Malkin Thor) – pedigree
In July 2019 a gorgeous lilac boy from Johannesburg arrived to join our cattery. He is Malkin Thor and a very lovable lad.